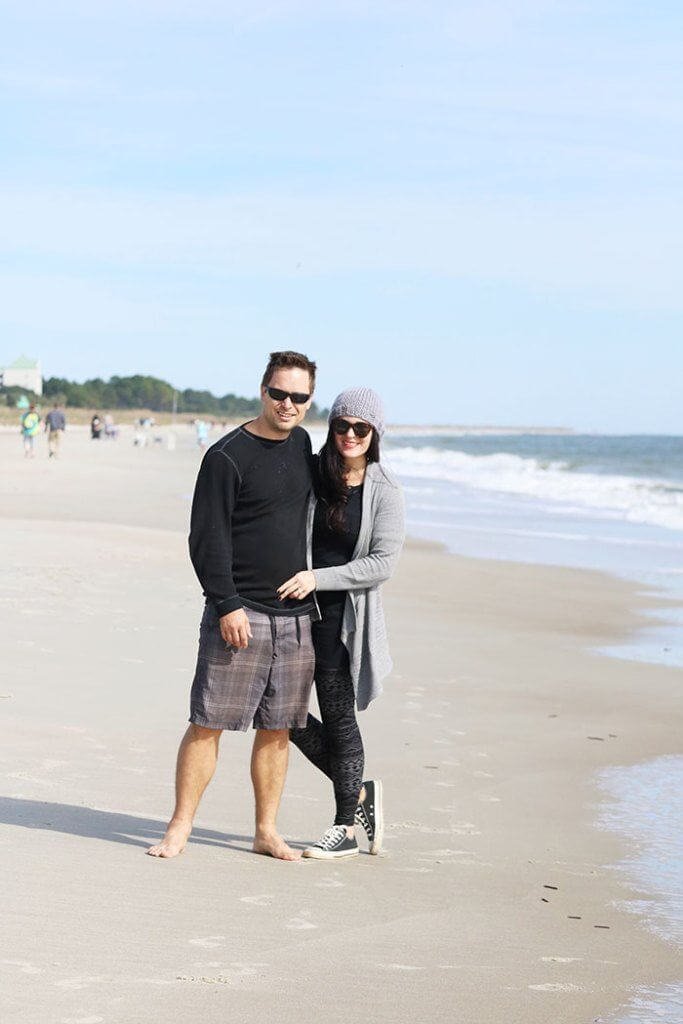 What are the Spring-Summer 2022 trends?
At this time of the year that is approaching you will have the opportunity to experiment with the most groundbreaking colors, patterns and designs , although without forgetting some trends that we have already seen in previous seasons. The arrival of spring provides us with more expressive proposals, where creativity takes on much more prominence. Eclecticism, combination of textures and a return of old accessories are some of the latest trends.
From all the shows we've seen over the last few months, we've pulled out the most repeated trends and have a full list of what we're going to wear in spring-summer 2022 . In total, they are trends that you can start wearing now, among which we highlight mini skirts, pink, striped patterns, transparencies or oversize garments. We tell you what will be the strengths of the next season that you can already find in our stores.
fringes
This trend that we have seen before will continue to accompany us next season. Forget about having to think about how you combine your clothes because this spring you can wear fringes on both the top and bottom garments. In addition, this rule also applies to textures, such as denim or satin. What are you waiting to try it?
mini skirts
One of the trends that will be most popular this year are mini skirts , a garment that we have seen for years, combined with sports shoes or ankle boots. If you want one of them for this spring 2022, take a look at the fashion stores. At Mango , you can find this skort with a pink tweed print. It is a good idea to combine it in a suit jacket set , one of the most popular trends this season.
Vertical stripes
We have just discovered that the trend of this past fall will continue to be so during spring, one of the most classic prints that has already become a wardrobe staple. Although it was hard to believe, stripes will continue to be the star pattern on our dresses, shirts and skirts this season. Don't miss out on this opportunity and take advantage of this trend to be up-to-date in stores at our Shopping Center.
Pink colour
The bright and strong colors return to preside over the shades of our spring 2022 wardrobe, especially the pink ones. On the catwalk we can see them combined with orange, purple tones or with strong block looks. Among all of them, pink is undoubtedly one of the most requested, like this H & M blouse .
Net-type garments
Fishnet or crochet garments will be the season's favorites, making dresses or tops the star garment. Dare to make a difference with body-hugging designs or with the most delicate pieces for this spring. Although you can also wear this trend in tops and also in accessories such as mesh bags.
Beige and all its variants never go out of style, but sometimes they are more present for their freshness and versatility. The next spring-summer 2022 season , earth colors will be the favorites to dress your days with simplicity and style. At Massimo Dutti you will find dresses, pants, and jackets in these shades. One of the basics that also fits into these trends are white shirts, a garment that will never fail.
Denim
Denim in all its variants is always one of our most cutting-edge trends, as it is present in jeans   with different cuts, as well as in blouses, overalls or even dresses. For our peace of mind, it will continue to be a trend for another season. At Desigual they are experts in innovating and offering clothes that are on trend, but always with a touch of the most original , like this denim dress with touches and details on the top.
There is no greater symbol of spring than flowers, that's why we join one of the trends that will be worn this year as a print: flower dresses . In all their shapes and cuts, flowers will be part of your basic wardrobe, giving a casual and ladylike touch to your outfits.
One of the fabrics that look the most during this season is satin. Its movement, brightness and presence will be the protagonists of any look. If you want to wear a unique and sensual look, go for a full dress of this material. If you prefer to reduce formality, combine it with garments of other fabrics.
What are the trends in Spring-Summer 2022 accessories?
Spring is here and summer is just around the corner, and that means that with it come the latest trends. In accessories, the season is full of novelties. In shoes, the sandals that are going to be worn the most are the ones from the 90s and they return to the trend grid. This season is going to be characterized especially by its comfort . In the field of bags, mini bags  , mesh bags and  crochet bags will stand out . Get ahead of trends and take note of them!
Spring-summer accessories are stronger than ever. As we know, pearl jewelry is classic and has its historical weight, being associated with a high purchasing power or royalty. Pearls never go out of style and continue to be a trend more strongly than ever. But now you can find them not only in accessories, but in fashion. The clothes, shoes, headbands, necklaces, earrings…anything goes, hold on, because this season pearls are on the way! We love these hoop earrings with mini pearls from Zara for €9.95.
Golden rings are also a trend for this spring-summer 2022 and cannot be missing from your jewelry box. And we love shiny finishes and minimalist jewelry has conquered millennials. You can find this pack of 9 rings, in sizes S or M, at Bershka for only €5.99.
A good accessory can give a radical twist to any style . The earrings do not go out of style and are accessories that come to the fore.  The XL size earrings are the ones that take the cake and especially the long ones. You can find them of any material, shape, colors and sizes. Never miss an XL earring in your look!
Forks
The forks is the accessory with which you will declare yourself a fan. Today we can see celebrities on the red carpet or models on catwalks with hairstyles with hairpins. We have a great variety and styles, from the classic ones, with which we can make a hairstyle, shell hairpins, pearls , to full color rhinestone hairpins to wear at night .
Headbands are a very flattering accessory that we can combine perfectly with our spring looks. The headbands with a knot in the center are the ones that continue to be worn the most for this 2022 and as we know there are many types of colors, types and shapes. The ones that are trending in spring-summer 2022 are the floral ones, lighter tones, nude and cloth so that we do not have too much heat.