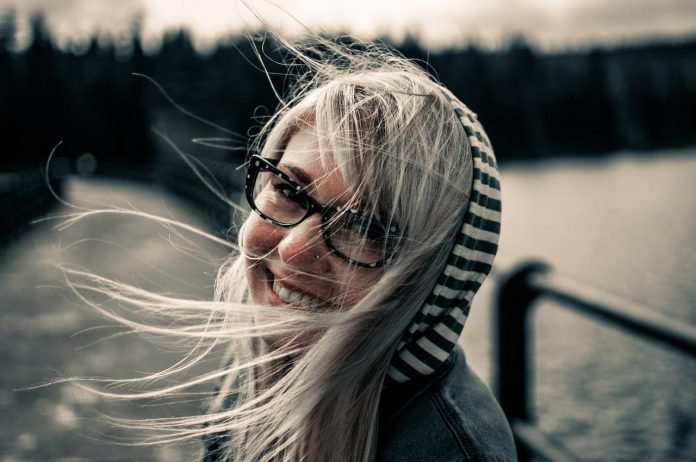 The pandemic has been quite a difficult challenge for everyone. Those with big families may have had a hard time adjusting to the inescapable togetherness, while those who lived alone suffered from isolation. No matter where you are right now, there may be something that is causing your life to feel imperfect, and this could be affecting your happiness. 
As we wait for the world to get better, do your best to be content and find ways to be happy. Here's how: 
Enjoy your own company
You don't need to spend money to be happy. Sure, buying something new and trendy may give you temporary happiness, but you'll quickly get used to this and become addicted to the habit of buying something just to feel a positive emotion. Rather than giving in to a bad habit, find ways that you can enjoy your own company for free. Go ahead and pick up that book you've been meaning to read. Write in your journal. Take a nap. Learn to cook your mom's favorite dish. The idea is to discover a little bit about yourself rather than just relying on external factors that may even be costly just to find happiness. 
Keep a gratitude journal
Days seem to blend into each other the longer we are forced to stay at home. And though some places are already starting to lift their restrictions, you might still feel uneasy about going out. Still, that doesn't mean there is nothing to be grateful for. A gratitude journal is a way for you to mindfully think of your day and determine how your activities have affected your mood. If you enjoyed cosmetics online shopping that day and ended up finding a great deal, write that down. If you cleared your closet and organized the items under your bed, write that down as well. If you had less work to do for a particular day, be grateful for the time you have to spend with your family. 
Allow yourself to have bad days
One of the reasons the days might feel challenging is because you don't feel like you're entitled to your emotions. So many people lost their jobs; you didn't. Other people are homeless; you are not. Somebody out there has it worse. That may be true, but that doesn't make you any less human, and humans have a range of emotions. You will be sad, you will be angry, and you might even feel the need to shout. Take some time to acknowledge the emotions you're feeling, so that you can move on from them. If you don't allow yourself to express your emotions in a healthy way, they may come up in a more destructive way later. 
Discover something new
Bring back the joy in your life by learning something new. You don't have to enroll in a full class if you don't have the time, but even just a few minutes listening to a podcast or watching an informative video can already do the trick. Get recommendations from your friends on new music. Watch a show you didn't think you'd be interested in. When you open yourself to new experiences, you get to unlock a new part of yourself that you would not have known existed if you didn't go out of your comfort zone. 
Do you feel overwhelmed with all that's going on in the world? You're not alone. Your feelings are perfectly valid. Find happiness and live a grateful life to shift your perspective.